Phentermine and Tenuate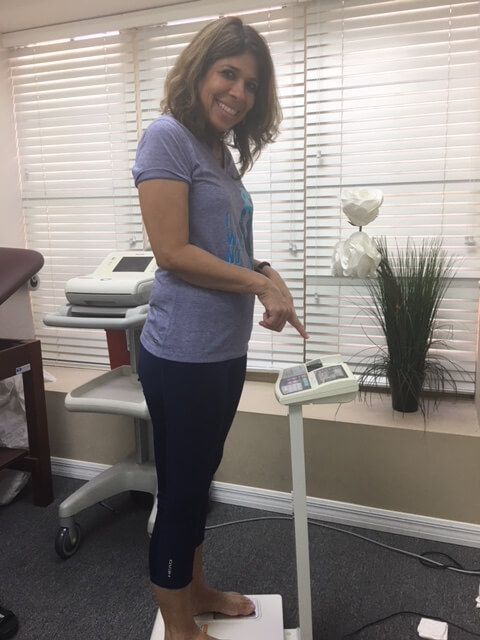 With the guidance and support of our bariatric specialist, our highly popular FDA approved appetite suppressant program has helped a countless number of patients achieve their weight loss goals. These FDA approved appetite suppressants, consisting of phentermine and tenuate, are especially prescribed for patients with an abnormal body mass index or high body fat content.
They work by targeting the hunger center in the brain, thus giving the person a feeling of fullness. The combination of these meds, along with dietary counseling and lifestyle modifications, will help you achieve your weight loss goals and maintain a healthy, permanent lifestyle.  Patients typically report losing 5-7 pounds per week and are able to permanently keep it off through our maintenance program.
We now offer an exclusive weight loss package that will put you on track to meeting your weight loss goals:
Platinum Package: FOUR WEEKS ALL INCLUSIVE
Initial consultation with board certified physician

ONE Month FDA approved appetite suppressants (if needed)

FREE Lipo Light Body contouring session

Weekly Body Fat Analysis and weigh-in

Physical exam

Customized Menu Plan prepared by the Physician

Weekly B12 injections to boost your metabolism

Weekly follow ups with the Physician
To make an appointment, contact the SlimNow MD Weight Loss Clinic by phone at 239.325.8328.
Results may vary.