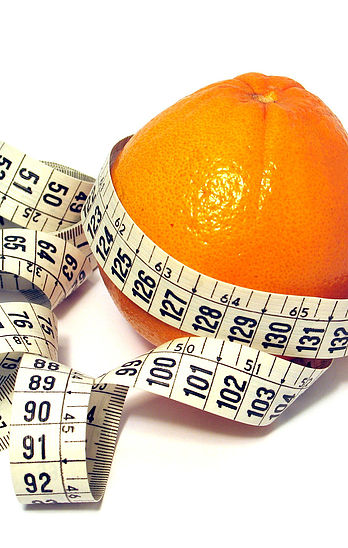 The B12 Lipotropic Injections help accelerate fat metabolism and boost  your overall metabolism by continuously burning calories throughout the day. The injections include the following naturally occurring vitamins, amino acids, and minerals:
Methionine – This is a sulfur-containing amino acid that increases your metabolism and overall energy, neutralizes free radicals, aids in breaking down fat, removes heavy metals from the body, and helps with digestion. This amino acid is absolutely essential for boosting energy and increasing your lean muscle mass.
Inositol – A vitamin that is vital for metabolism of fat and cholesterol. It prevents hardening of the arteries and has been shown to help in the treatment of depression and anxiety.
Choline – Plays a crucial role in overall cardiovascular health by reducing the risk of atherosclerosis, as well as metabolizing hepatic cholesterol.
Vitamin B12 – Important vitamin that helps in the formation of red blood cells, utilization of iron, and prevention of anemia. It is an important component of the body due to its requirement for proper digestion, absorption, and metabolism of carbohydrates and fats. Vitamin B12 is also essential for a healthy nervous system.
Book an appointment online or call us now for more questions.
FAQ
Who is qualified to receive B12 injections?
In order to receive Lipotropic B12 injections, you need an initial consult with the physician. If you have sulfur allergy, our physician will give provide you solely with the B12 injection.
How often can I receive the injections?
You can receive the B12 Lipotropic injections as often as twice per week.
How much do the injections cost?
Each visit costs $85 or 4 visits for $299.  Prices are subject to change.
How much weight will I lose while taking the Vitamin B12 Lipotropic injections?
The Vitamin B12 Lipotropic injections serve as a tool to aid your weight loss goal. The injections alone will not cause weight loss. You must follow a healthy diet in order to reap the full benefits of the injections. Typical weight loss can vary between one to three pounds, depending on the patient, weight loss regimen, etc.  Results may vary.