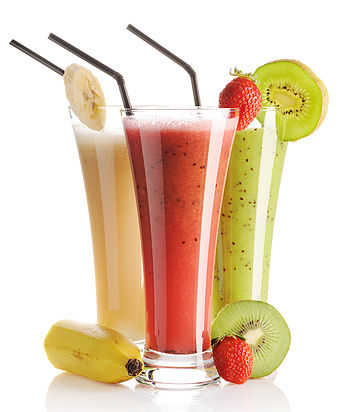 We offer a variety of protein meal replacement diets that are exclusive to only bariatric specialists.  Our protein meals consistent of highly essential nutrients and low carbohydrates that will curb your appetite and shed the pounds.
Each box consists of 7 individually packed units, and each unit is a full meal replacement. The boxes sell for $16 each, and we currently have the following flavors available:
Caramel cocoa protein bar          

Fudge graham protein bar

Strawberry pudding and shake

Chocolate pudding and shake

Chocolate almond bar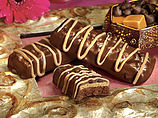 Book an appointment online or on the phone by calling us. Also check out our special promotions to learn more about the latest deals.